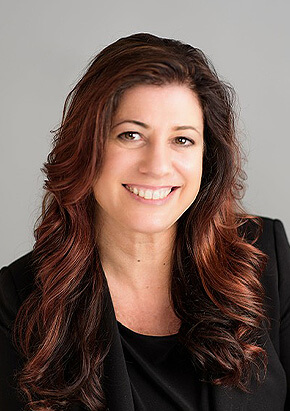 I have been a licensed Realtor since 2014. Prior to real estate, I was an experienced business owner and entrepreneur.
As a buyer specialist at the Beth Sager Group, my focus is on helping my clients achieve success by creating strategies and building relationships within the industry.
In addition to real estate as a hobby as well as a career, I enjoy freelance photography.
BFA Tufts University/School of the Museum of Fine Arts 1993
– Alison Shaw Photography Workshop 2019
– Steve Koppel Photography Workshop 2020