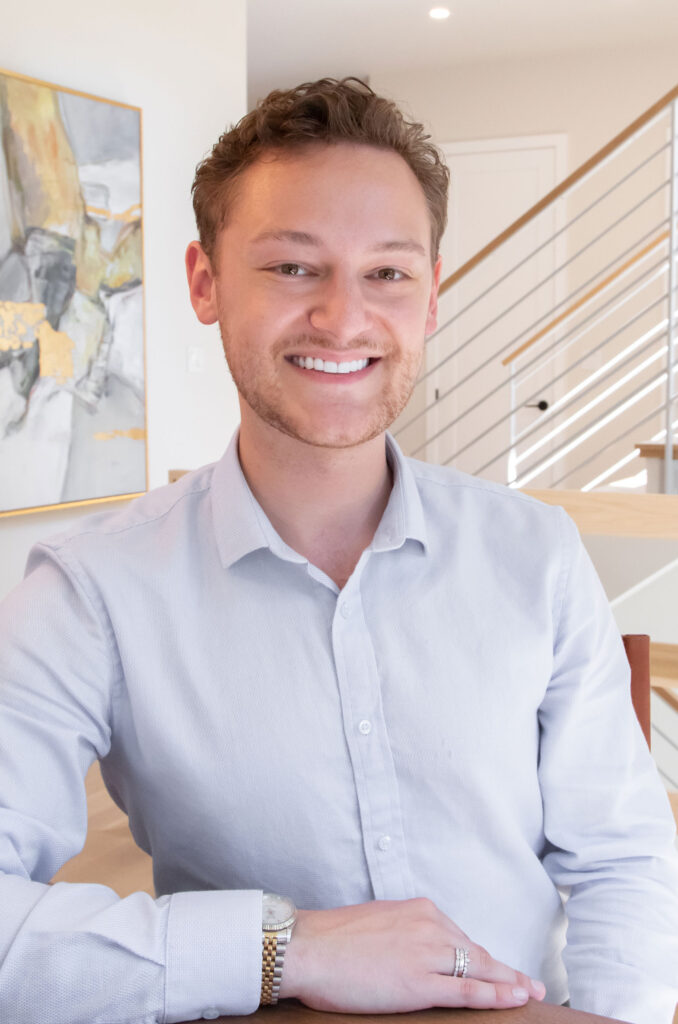 A bit about me! I was born and raised in Massachusetts and come from a very large close-knit family. For over five years, I trained in Muay Thai kickboxing and Jeet Kune Do. My partner and I like to be involved with our communities across MA and RI as much as possible through our church and local theatre.
I graduated with Beta Gamma Sigma and Alpha Lambda Sigma honors when completing my Bachelors of Business Administration (BBA) with a minor in Legal Studies. Before that, I completed three years of programming in drafting, thinking that I would pursue architecture, but at 18 years old, I became acquainted with the world of real estate and decided to get my real estate license. At that time, I worked alongside my family and helped manage several properties and development projects. While completing my BBA I worked full time in ophthalmology, and then moved out to LA for a once in a lifetime experience to work in the entertainment world! Since moving back to MA, I have focused my efforts exclusively in real estate and within 2 years have been featured as a Top Agent in 2022.
I personally believe one of the greatest ways an individual can participate in society is by serving others. Real estate provides me the opportunity to do so, while contributing to my community in a positive manner. I am committed to efficiency and helping each client carefully navigate through their entire transaction as I guide them to make valuable and informed decisions.
One of my favorite quotes: "We are what we repeatedly do. Excellence, then, is not an act, but a habit." ―Aristotle